How To Become A Sleep Consultant – Change Your Life
Thinking about becoming a sleep consultant?
Are you thinking about becoming a sleep consultant but have so many unanswered questions? Is it going to be the right career for you? How much can I earn? Where will I get my clients from?
These are all normal questions and concerns. In fact, we would be worried if you weren't thinking about these things because starting a new career, whether you give up an existing one or run the career in parallel, is scary. We found it scary too.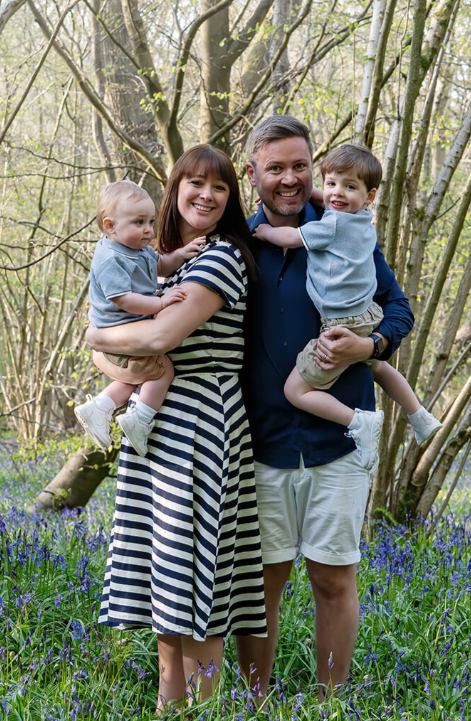 But setting up own consultancy The Mummy & Daddy Sleep Consultant was also the most exciting, most rewarding thing that we've ever done (apart from having kids!). And we want to help you do the same.
3 Reasons Why You Should Setup Your Own Sleep Consultancy Business
Firstly, let's talk about why you would want to become a sleep consultant.
It's hugely a hugely fulfilling career. You are helping families overcome debilitating sleep deprivation which can impact their physical, mental and emotional health and give them a whole new lease of life. Even as experienced sleep consultants, we never get used to that feeling when we've changed a whole family's happiness.

It's a financially rewarding job. It depends on what you want to make out of your own sleep consultancy business, but it can be something you bring another few thousand pounds per month into your family's bank account; or you can make it a six-figure business. There are thousands and thousands of babies born every day, so it's a never-ending market of potential clients.

The flexibility for your family life will never be matched by any other job. You can make good money, change a whole family's life all from the comfort of your own home. Yes, you can work in-home with families, but the vast majority of sleep coaching is done remotely now, wherever you are in the world. This means you can always plan your work around your family, rather than planning when to see your children around your work. You can also save some childcare costs which makes it even more financially rewarding.
For us, the biggest drivers have been the flexible lifestyle. With 3 young children at home, we've been able to be there for them at every stage of their life: their first steps, their first words, and then being there to do every school and nursery run is so important to us.
What does a Child Sleep Consultant do?
An infant sleep consultant will work with a family to help them improve their baby or toddler's current sleep patterns. This is generally done remotely nowadays and the sleep coach will provide sleep support to a family over electronic means, such as email, phone, WhatsApp or video calling such as Zoom.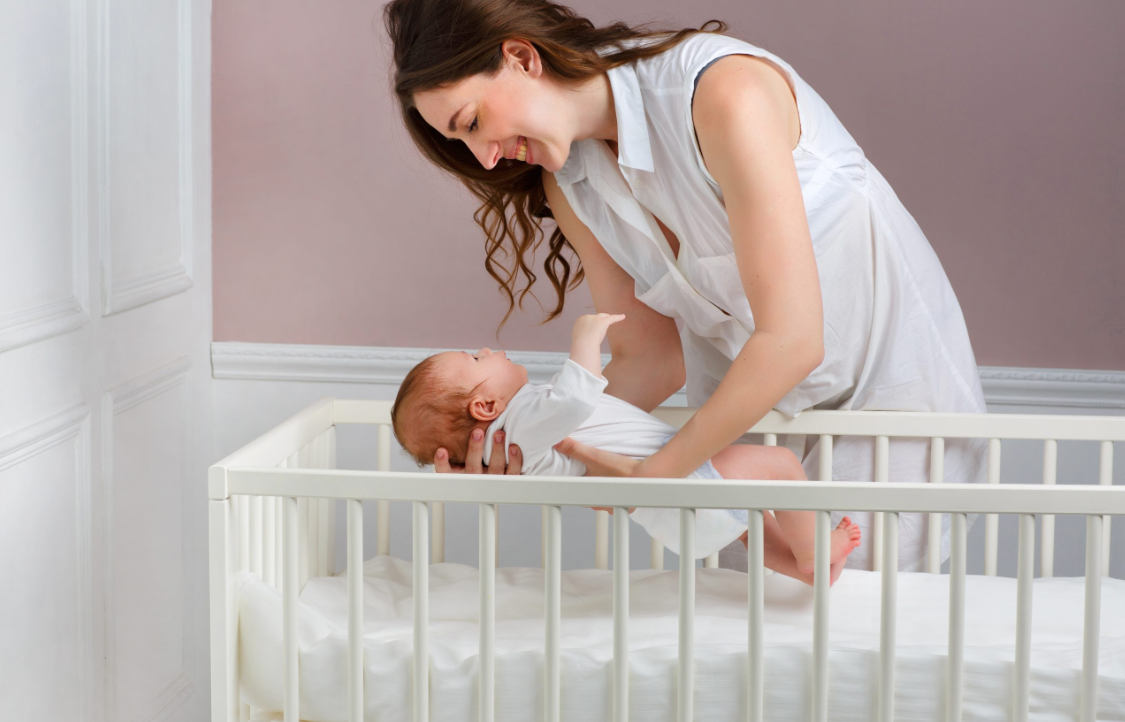 For most babies, this will involve doing sleep training to help them learn to settle themselves to sleep, rather than with the need of something external like a breast, bottle, dummy or being rocked for example. It will also usually mean a change of their daytime routine, looking at the child's daytime sleep, wake windows and overall daytime structure.
In about 1-2 weeks, depending on the method you would use and the baby's temperament, you would have immesaurably improved a family's sleep, including their health and wellbeing.
How Much Does It Cost To Become A Sleep Consultant?
So you are clear that becoming a sleep consultant is something you probably want to do, but you're not sure where to begin or how much it's going to cost and how you're going to do. Let's start with your upfront investment.
It depends on the course that you do, but at The Sleep Consultant Academy we offer two courses. The Sleep Consultant Certification Course, and our live training Sleep & Business Start-Up.
Sleep Consultant Certification Course
This is our Sleep Consultant Training Course which is our core course and will enable you to become a certified sleep consultant within about 12-15 hours of study. You can find more details on pricing and the modules here.
A course like ours is what we did to become a certified sleep consultant back when we first launched. Whilst it saved us money not doing an advanced course, we probably spent more money on learning how to launch a sleep consultancy business, and all the expensive mistakes whilst we learned more about marketing our business.
How To Become A Sleep Consultant: Sleep Business Start-Up Course
Therefore, that's why we also created our Sleep Business Start-Up Course. It's more expensive – details can be found here – but it has all the tools and knowledge to help you launch a successful sleep consultancy. In the course, we go even deeper on sleep, real-life case studies and we then spend 5 sessions going through the business side of things.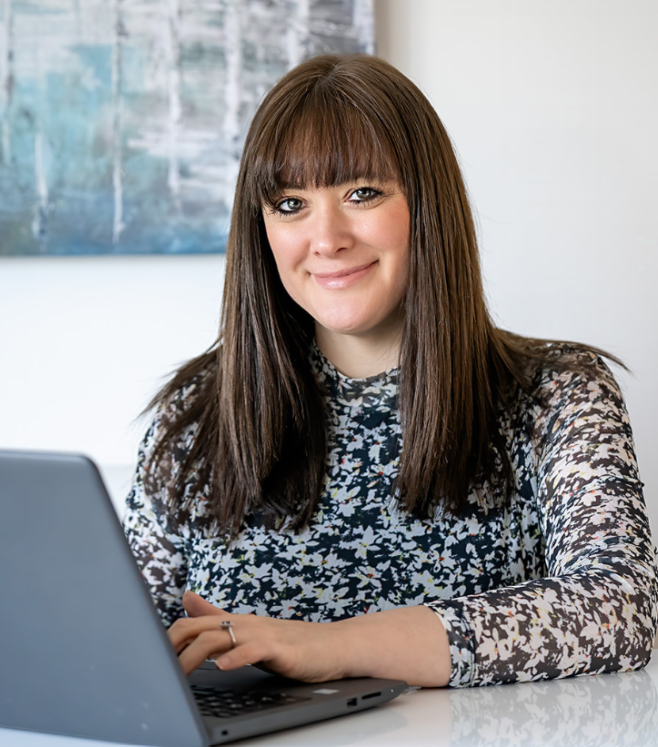 Regardless of which approach you take, or which course you do and from what provider, the cost of setting up a sleep consultant business is low compared to the average business. There are no costs for premises; no costs for Research & Development for a product; no cost for equipment apart from a laptop. You can pay your investment back in just a few clients; some businesses take years to break even!
What is a baby sleep consultant's salary?
So now you know a little more about the investment costs, the courses on offer, the rewarding lifestyle. But what about how much you can earn as a sleep consultant?
We encourage you to watch our video here where we talk you through an example of a potential salary, as as well as a typical working day and the flexibility it gives us a family.
How long does it take to complete baby sleep consultant training courses?
Courses will vary depending on provider, but our online certification course is about 12-15 hours of study. It's with the UK's regulated training and accreditation provider: Open College Network (OCN) and will certify you anywhere in the world, to be able to support clients anywhere in the world.
With our more immersive Sleep & Business Start-Up course, you would do the certified sleep training course and then also the live training directly with us.
Do I need to be a medical professional to do become a baby sleep consultant?
No, definitely not. There are no pre-requisites for becoming a sleep consultant. Our backgrounds were in Finance – specifically HR & Operations. Though, we do think the best sleep consultants are the ones who are empathetic, warm in nature and are good communicators.
You will be working with tired clients and as a sleep coach, they will need your support to get them through the changes.
Can I run my own business as a certified baby sleep consultant?
Yes you absolutely can. There are training providers out there who do franchise businesses (an example of a franchise is McDonald's) but we don't believe in that model.
We believe you should be able to setup your own business, become a hugely successful sleep consultant and keep all your profits rather than paying them back to the franchise owner.
Will owning my own business involve long hours?
Whenever you start any new business, there will be longer hours as you invest time into learning more about it, working on building your business and then running it day to day. However, if you are passionate about something, setting up a business is exciting and it doesn't feel like work.
Then, over time, as you get more experienced and have the right marketing strategies in place to attract clients, you will spend less time running the day to day of the business. And you can dictate how much you want to spend working by choosing how many clients you want to work with. That's the beauty of being a sleep consultant – you can pick and choose when you want to work, where you want to work and how many clients you want to work with.
What's the best baby sleep consultant training online?
We are obviously biased but we believe our courses as the best as you are learning from one of the world's leading sleep consultancies. We currently practice which means we keep up to date with all the current trends, the current issues and how to overcome them. And this information and experience shines through in the Certification Course, and then also in our live training.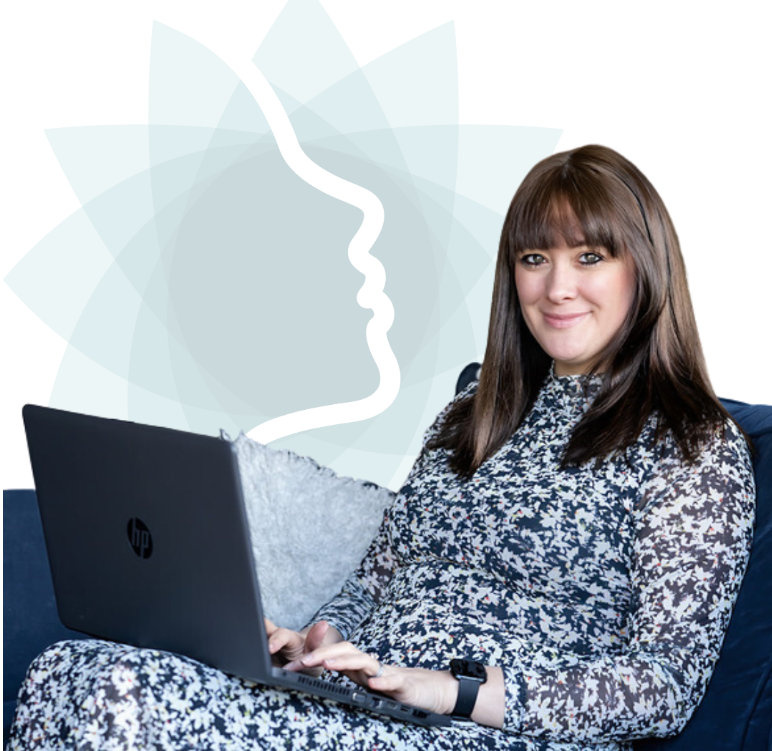 If you have any questions about our courses, please reach out to us here and we will happily answer any of your questions. And remember, you can watch our video detailing what being a sleep consultant is really like, including a day in the life of, working hours and potential earnings.