Sleep Consultant Training Course
Are you thinking about doing a sleep consultant training course? Either to add to your CV or as a step to becoming a baby sleep consultant and running your own business?
If you are, then you have come to the right place. Let us tell you more about our own sleep consultant training courses and why it can help you with both of these options.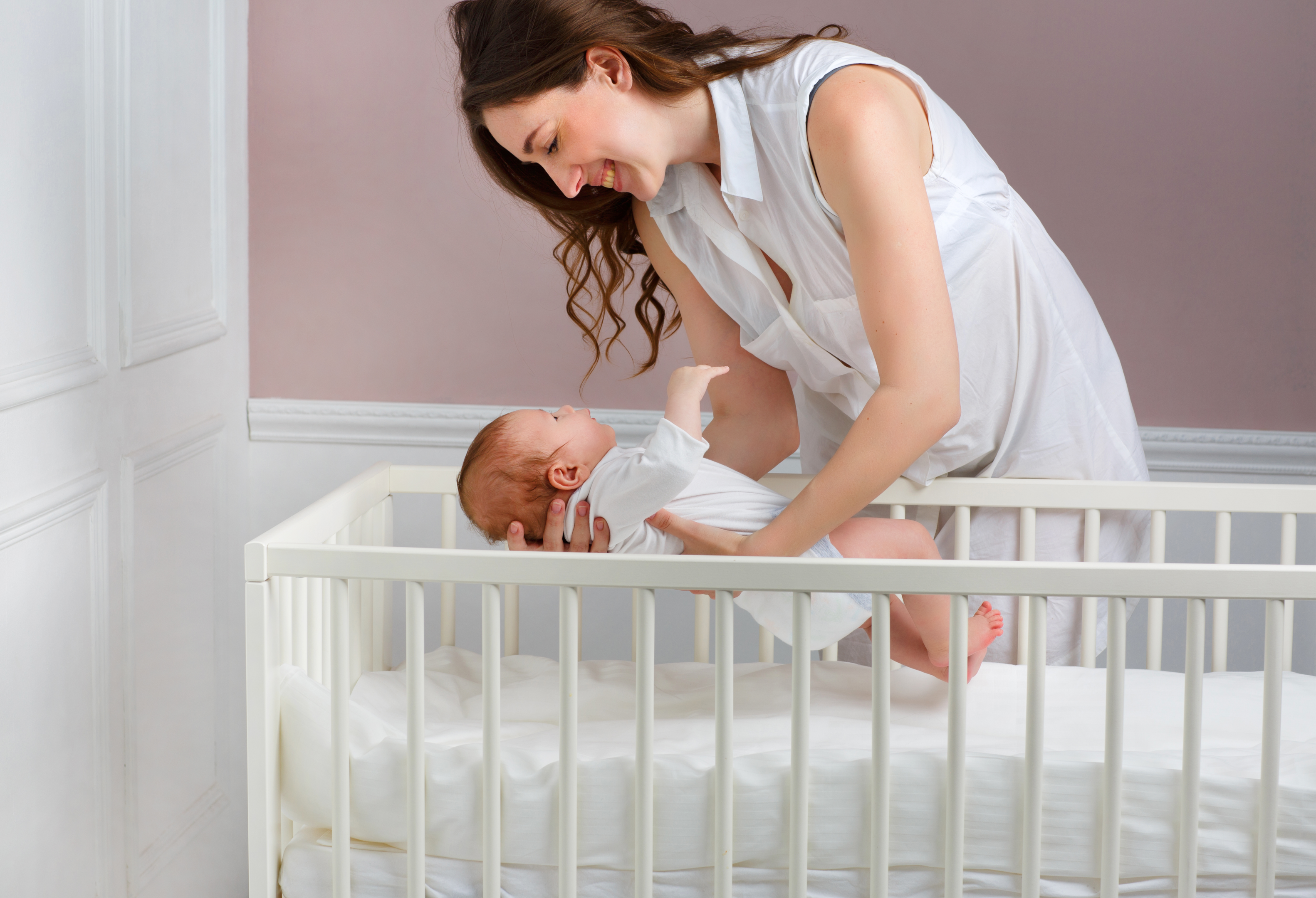 What Is A Sleep Consultant Training Course?
A sleep consultant training course should give you all of the evidence based information around infant sleep, including how sleep cycles work and how to resolve the majority of all sleep issues that can occur. It should also have the sleep consultant training accreditation to ensure you become a certified infant sleep consultant at the end of it.
Our sleep consultant training course not only does this, it will also give you the skills and confidence to start working with families in their own home or virtually, very quickly.
Why Is There A Need For Sleep Consultants?
Improving baby sleep is really difficult. If it was easy, babies would all be sleeping perfectly well and sleep consultants wouldn't exist! But unfortunately, that isn't the case and too many families are struggling, and constantly striving for better sleep.
There is a huge amount of literature online on how to improve your child's sleep, articles are often conflicting, and there are lots of different ways to help improve things. Throw in some sleep deprivation and it becomes such a challenging task for families. A sleep consultant can help their clients see through all of this conflicting advice, be a single voice and provide them with sleep plans to help get the whole family a good night's sleep.
Wheb Would A Family Hire A Baby Sleep Consultant?
A baby sleep consultant is trained to be able to support families suffering with sleep deprivation because their baby or toddler has some sleep problems.
This can involve changing the daytime sleep routine, the approach to bedtime and night sleep, adjusting the sleep environment, using a sleep coaching method or a combination of all of these.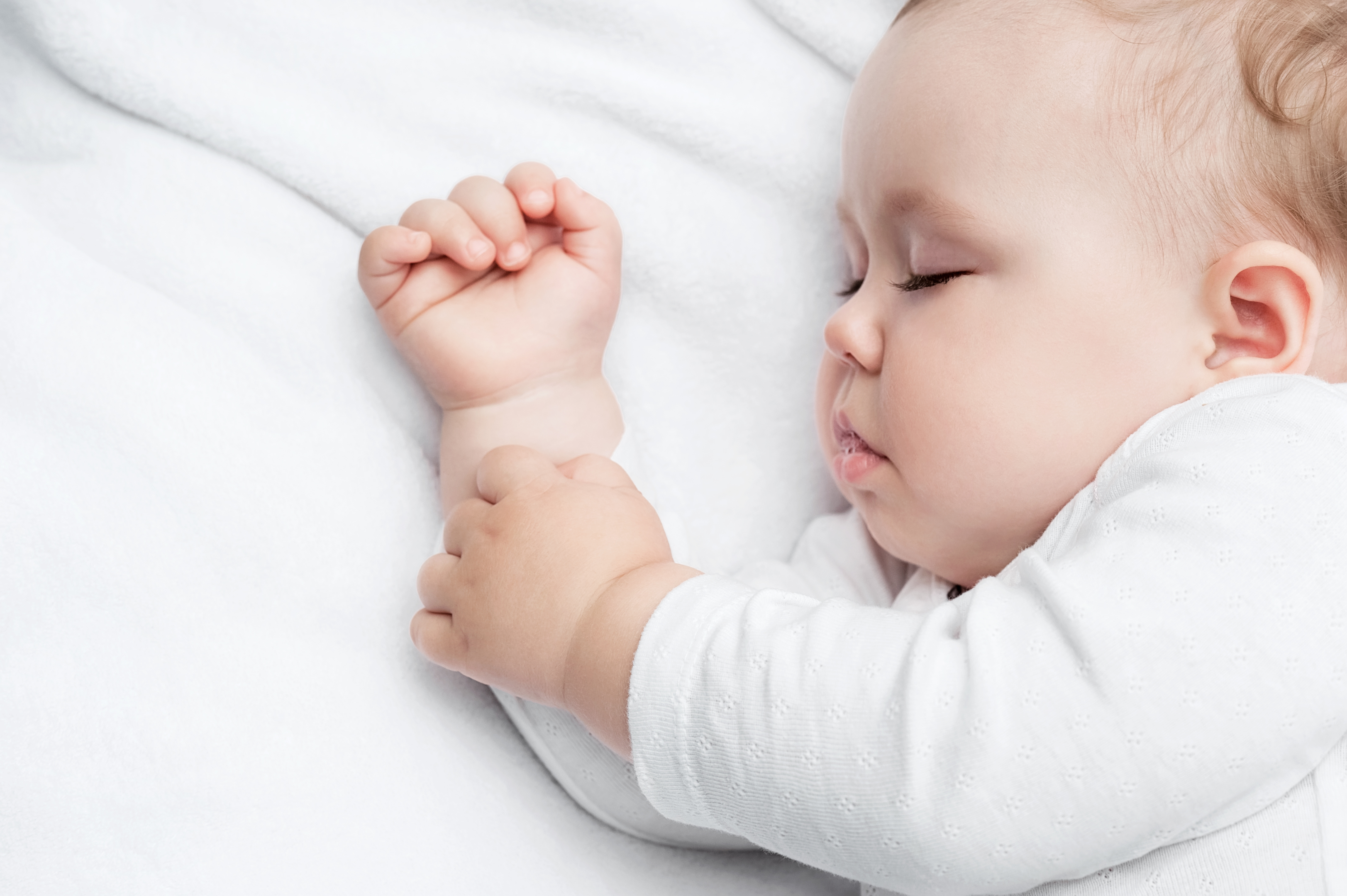 More often than not, a family will need sleep support because they cannot get their baby to sleep, or back to sleep, and some sort of sleep coaching will likely be required to help an infant learn to self-settle.
How Does A Baby Sleep Consultant Support Families?
Generally, most sleep consultants offer support via a one-to-one support package. This would involve them working directly with a family, which includes ongoing support for a determined period of time, to solve their sleep difficulties.
Nowadays, most sleep consultants work remotely to support their clients, but many still do in-home support. At The Daddy Sleep Consultant, we focus more on the remote support as we can help more families this way.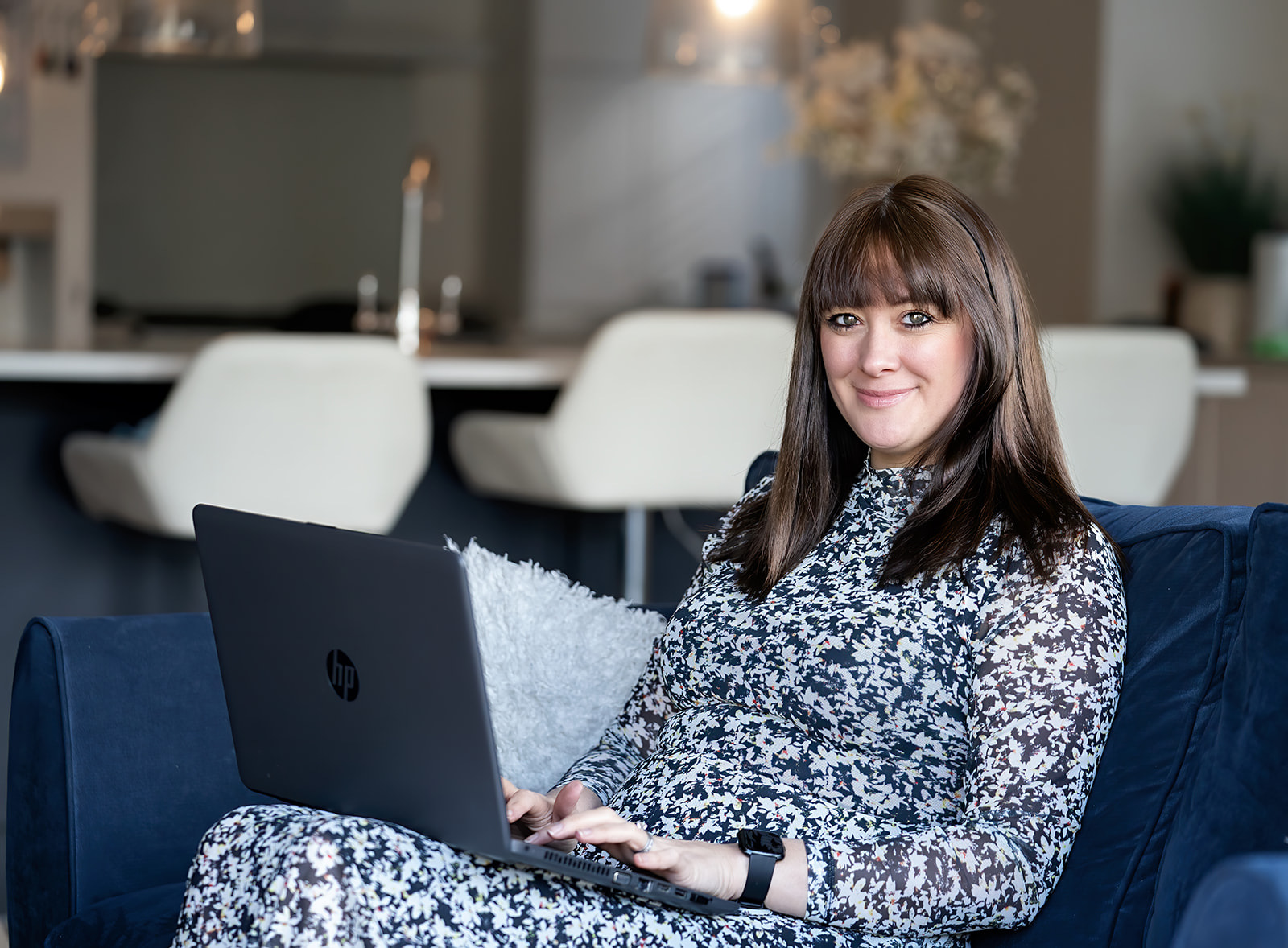 Other sleep consultants, like ourselves, also offer an online sleep course which is much more affordable and families can do at their own pace, but doesn't have the same level of support. An online course is also less tailored to your child as it's trying to help cover all types of scenarios that a family will come across. Some families can improve sleep with just an online course; other families do need to be fully supported through the changes they are make.
By the end of the period working with a sleep coach on a one to one basis, clients should have a child who is sleeping much better and they can feel confident about putting their infant down to sleep and having a settled night more often than not.
Why Become A Certified Sleep Consultant?
There are many benefits to becoming an infant sleep consultant:
Helping support families change their lives is extremely rewarding
You get the chance to become your own boss
Flexible working structure, with more time at home (especially important if you have a family)
With most sleep coaches charging between £250 and £400 for their services in the UK, it can be a very lucrative business
Having worked long hours in corporate life, we know how much happier we became when we setup our sleep consultancy. It gave us the chance to be completely in control of our lives: when we worked and when we didn't work, we did everything around our family and we didn't have long, unhappy commutes. Before one or both of us would miss breakfast time, daytime activities such as swimming classes, and occasionally one of us even missed bedtime.
Since the consultancy was setup, we have had two more children and we've barely missed a bedtime, and when we have, it's been for things that have helped us like socialising with friends.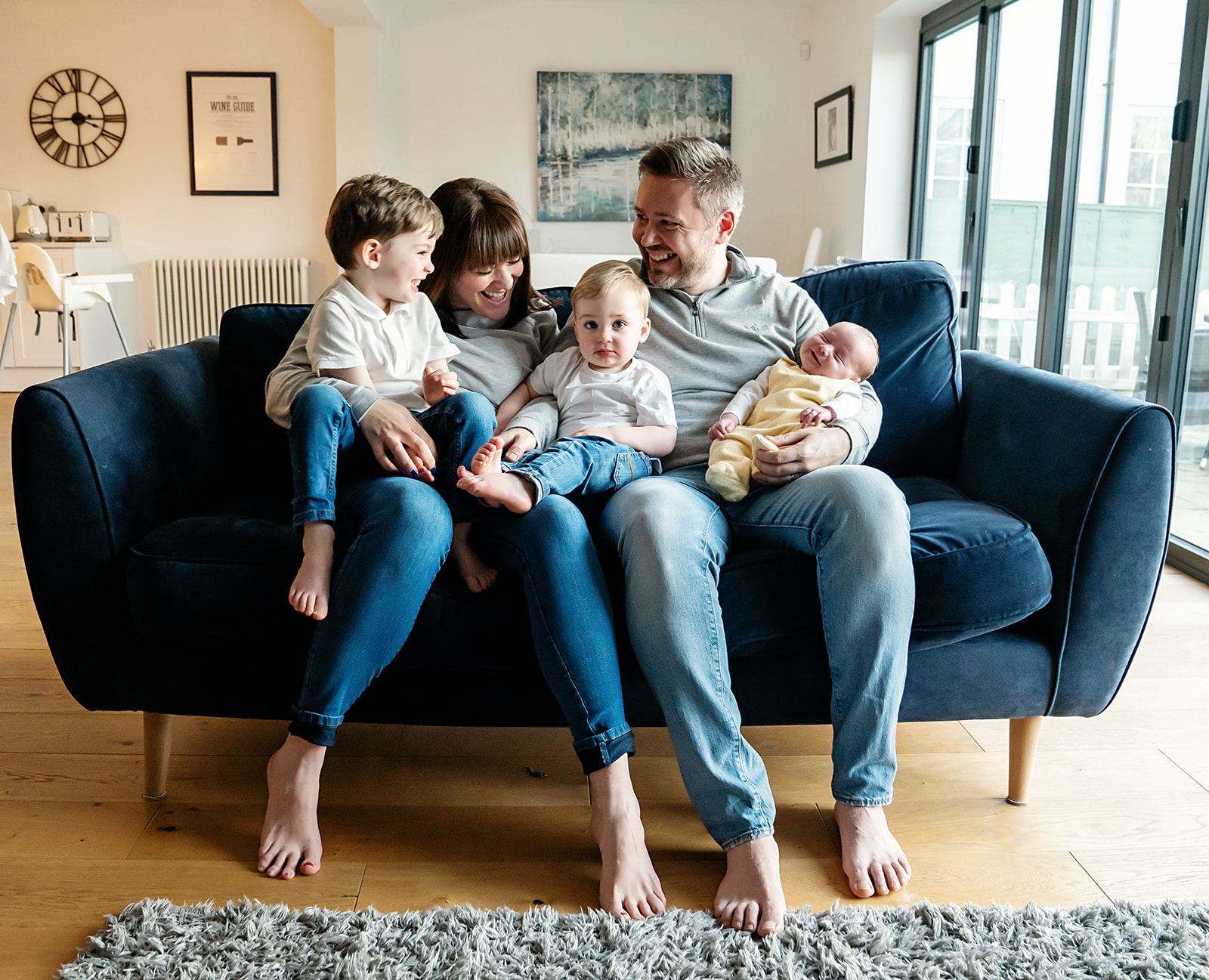 We know about the eating habits and their needs on a daily basis, and are much more connected as parents for being able to be at home most of the time, whilst being hugely successful business owners. It's been life changing for our family.
What Is The Salary Of A Sleep Consultant?
This is really determined by how much a sleep consultant wants to earn. If you are wanting to to add £2,000-£3,000 per month to your family's income, then you would probably be aiming for 2-4 new clients per week.
If you want to have a six-figure revenue business like The Daddy Sleep Consultant, you will obviously require more clients which is definitely achievable.
To give you some more context, in our first year alone, our revenue was around£80k which is a huge amount in such a short space of time but it's reflective of the fact that infant sleep is a huge industry – and economy – and there is so much opportunity to develop a thriving business.
What Courses Do You Offer?
We offer two distinct courses:
Our Online Sleep Accredited Training Course
How To Become A Sleep Consultant Course
The first course is our online accredited training course which teaches you everything you need to know about infant sleep and then, assuming you pass the final assessment, certify you to become a sleep practitioner.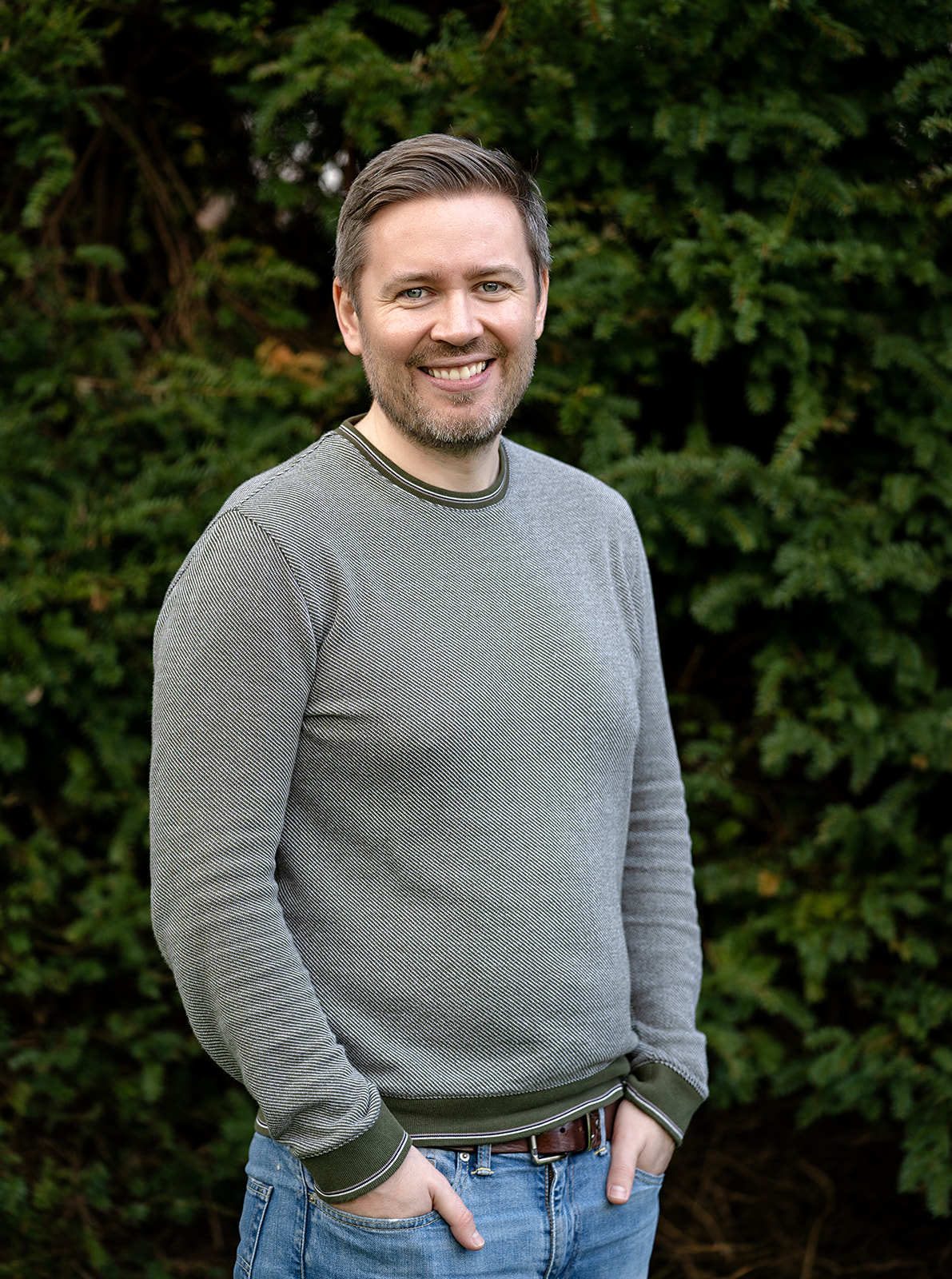 The second course is our virtual sleep academy course where over 7 sessions, we will coach you to become a highly skilled sleep consultant, as well as the knowledge to launch your own business as an infant sleep consultant. The second course also gives you free access to the accredited online course.
What Does The Accredited Course Content Include?
The accredited course covers the following:
Sleep training methods: we cover the full spectrum from gentle training methods through to 'crying it out'. Detailed information about each approach, the pros and cons of the different methods and when they might be best suited, are all included in this course.
Settling strategies to comfort a baby.
Safe sleep guidelines and everything you need to know about practicing safe sleep.
Newborn sleep and what you can do to support young babies with their sleep patterns.
The science of sleep: knowing how sleep physiology works, which will help you understand why little ones have certain sleep challenges.
Developmental leaps and how they can impact sleep at different ages.
In-depth assessment of day routines for infants at different ages, including optimal wake windows, number of naps, ideal 24 hour sleep amount and much more.
Toddlers and how their needs and sleep coaching methods are different from babies.
Other sleep related topics such as night terrors and nightmares, and how can you support a family going through them.
Coaching and the relationship with parents/caregivers.
We believe we have the best training course available given our experience of working one-to-one with almost 1000 families.
Is The Accredited Course Only Suitable For Medical Professionals?
Absolutely not. We are not medical professionals ourselves and both worked in Finance in London. As long as you are passionate about learning about sleep and helping families, your current profession isn't too relevant.
Who Is The Sleep Consultant Training Courses Suitable For?
Whilst we believe that the online course and sleep consultant accreditation is a perfect addition to the CV of a midwife, maternity nurse, nanny or nursery worker, it is also ideal for anyone who wants to step into the infant sleep world and is thinking about becoming a baby sleep consultant.
The How To Become A Sleep Consultant course is then a perfect next step for anyone who wants to learn quickly how to launch their own infant sleep coaching business.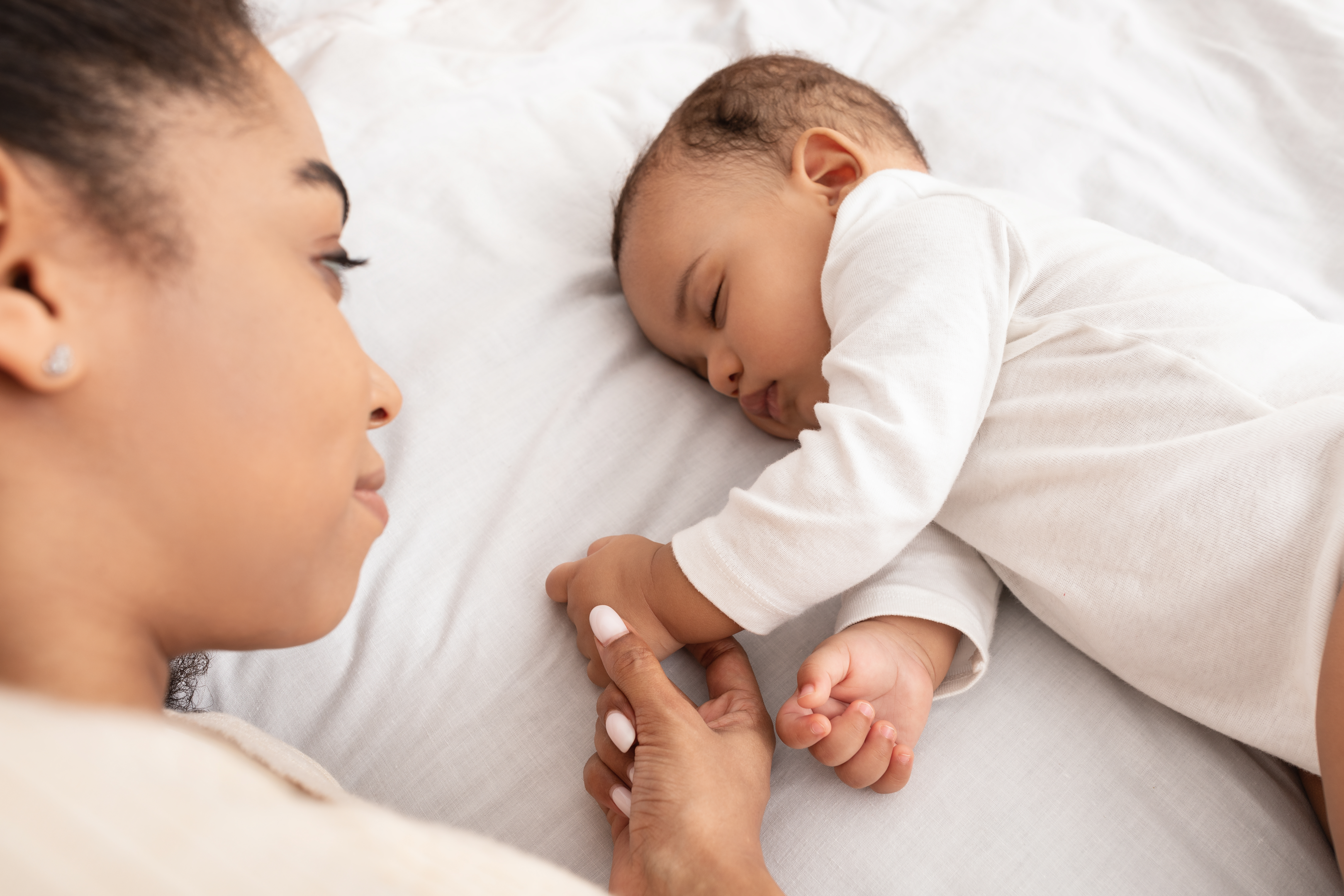 Is The Course Only Suitable For The UK?
Both the accredited course and the sleep business course are suitable for anyone in the world. The infant sleep industry is not regulated so as long as you are certified by a course that has been approved by a recognised training school, you can be a sleep practitioner anywhere in the world, and that's why we sell our sleep consultant course globally
At The Daddy Sleep Consultant, we practice predominantly in the UK and Ireland, but have clients all across the world including Australia, Canada, South East Asia, Europe and the US.
How Would I Become A Certified Sleep Consultant?
By taking either of our courses, you would become a certified sleep consultant, assuming you pass the final assessment in the course.
The How To Become A Sleep Consultant training course is then suitable for anyone who wants to find out all of the key knowledge to quickly and successfully launch their own own business as a baby sleep consultant.
If you have any questions, please do get in touch with us.